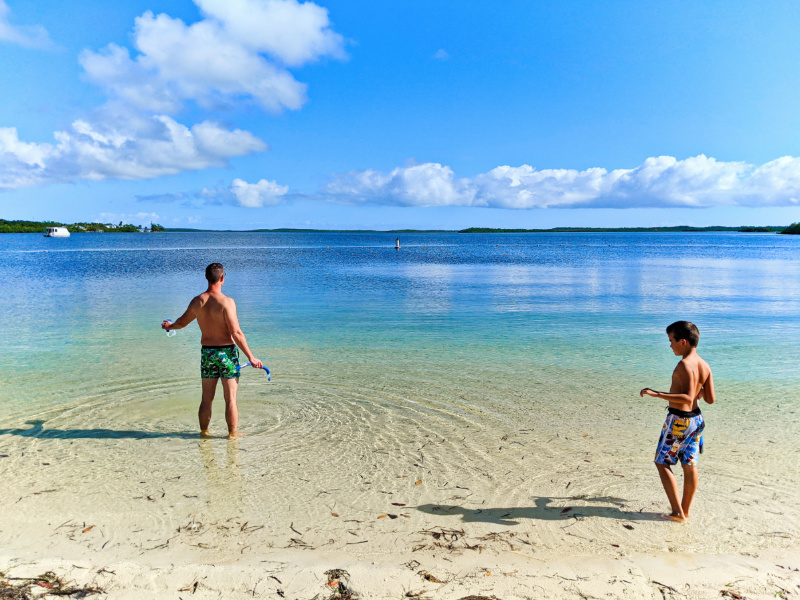 Welcome to TheKeysExplored.com! We are your ultimate guide to unlocking the vibrant spirit of the Florida Keys! We at The Keys Explored are here to share all the things that make these islands special, from our favorite restaurants to historic sites and fun things to do. The Florida Keys are a very unique island chain and planning a trip isn't as easy as you'd expect.
Whether you're a local resident or a curious traveler planning your first visit, our mission is to provide you with the most comprehensive and up-to-date information about this captivating destination. With our passion for exploration and deep love for all things Florida (and specifically the Keys), we are dedicated to sharing the hidden gems, history, cultural treasures, and exciting experiences that make these islands truly special.
At TheKeysExplored.com, we're all about the power of storytelling. Through research, vivid narratives, beautiful images, and expert insights, we bring the essence of the Keys to life. Our team of knowledgeable and experienced writers, photographers, and tourists are constantly on the lookout for the latest happenings and lesser-known spots that will make your Florida Keys adventure unforgettable.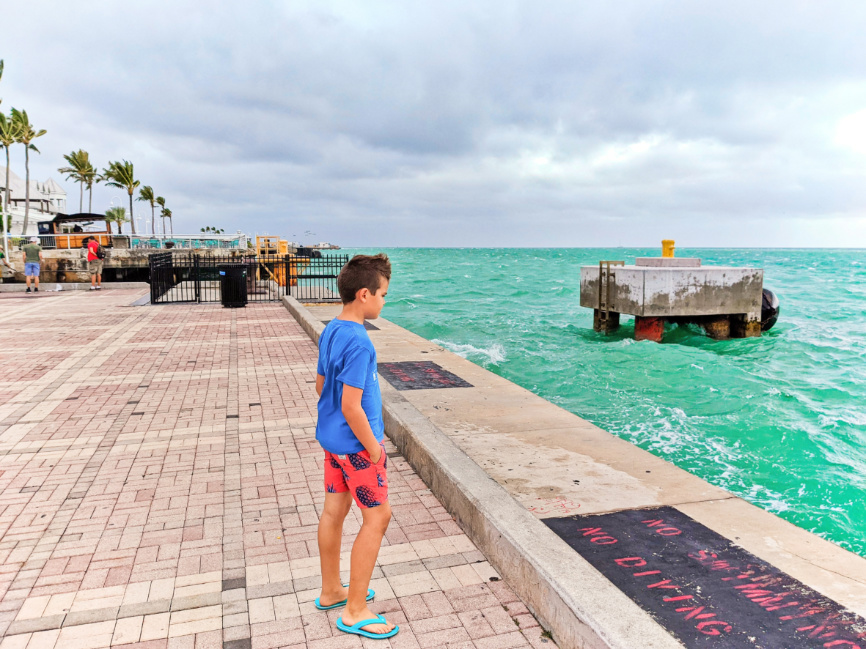 Who We Are
The Keys Explored is run by Rob Taylor of 2TravelDads.com with the help of several other writers and Keys locals. Trips to the Keys several times a year and buddies all through south Florida make building out more and more travel advice and stories a breeze.
In addition to TheKeysExplored.com, there are more awesome resources from the 2TravelDads team (and these are growing just like this site is!):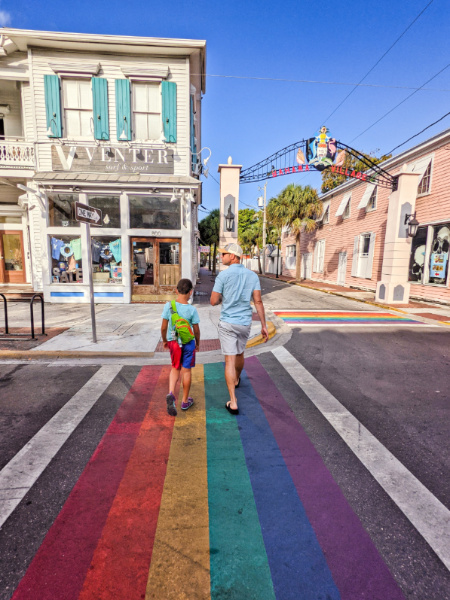 Join Our Writing Team
Everyone has a different experience or story to tell. If you're interested in joining our team to share your favorite picks and stories from the Florida Keys and South Florida, please let us know! We can use all the help we can get, and with so much happening all the time, it's wonderful to have more people