Restaurants and recipes in the Florida Keys are unlike any else. From fried grouper to Key Lime Pie, we've got the best places to eat in the Keys and how you can cook it all at home!
It's impossible to talk about the Florida Keys without talking about food. Whether your goal is to snorkel everywhere possible and just eat to sustain energy or if you're planning to eat your way through the Keys, you need to know what's good and where to get it. We've picked our favorite restaurants and dishes to look for to help YOU enjoy the best eats in the Florida Keys.
Restaurants in the Florida Keys You'll Love
COMING SOON! – I don't want to give away the boat right away. We're working on full reviews and suggestions for restaurants from Key Largo to Key West. Stay tuned to see where to get the best (or most unusual) Key Lime Pie, fresh grouper and more!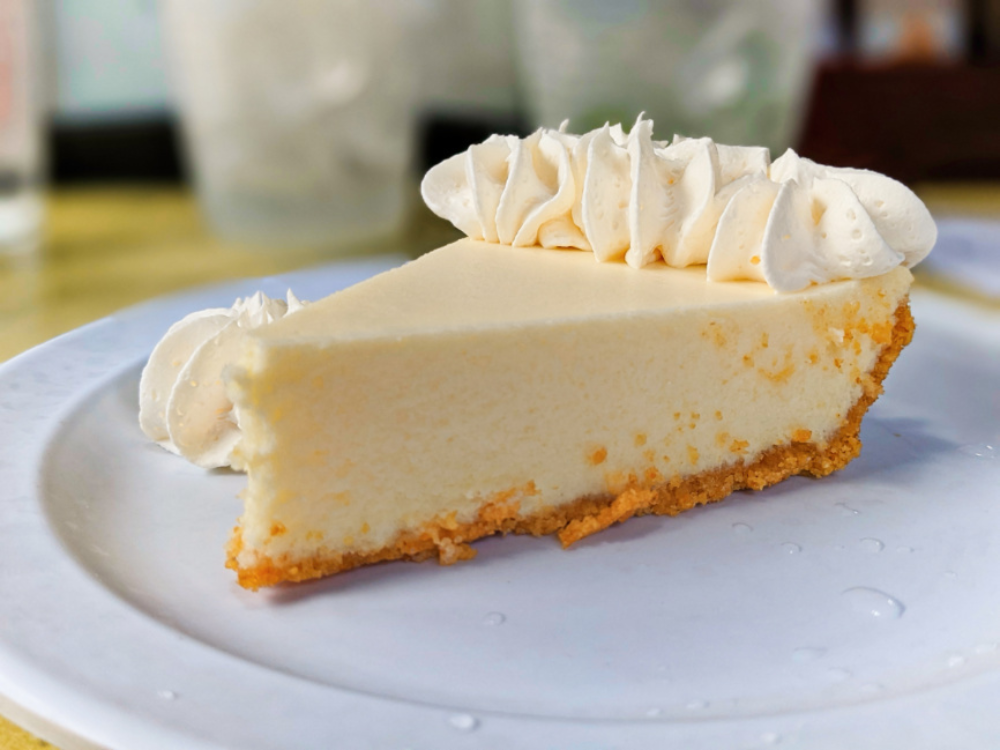 Recipes from the Florida Keys
Whether it's our own recipe or one provided by another Floridian or chef, we'll be sure you have access to the most delicious restaurants in the Florida Keys and plenty of recipes, both inspired by and in the tradition of the Keys. How do you properly cook up yellowtail? What's the actual best topping for Key Lime Pie?
It's all coming your way!