With so many choices in Key West for amazing places to stay, you can choose from a relaxing break or the heart of the action! Key West has everything from Roadside Motels to Luxury Hotels!
You'll be spoiled for options if you're looking for a luxurious place to stay in Key West, Florida. There are some fantastic roadside motels and luxury hotels, each with its own unique character and charm. Whether you're after a relaxing spa break or want to be right in the heart of the action, there's something to suit everyone in this tropical paradise. So what are you waiting for? See our top picks for the best hotels and resorts in Key West!
Key West is a small island located in the Florida Keys. It is known for its tropical climate, vibrant nightlife and lays claim to being the southernmost point in the continental United States. While Key West has a lot to offer visitors, one of the biggest draws is its hotel and resort scene. Many high-quality resorts and hotels are available, but which one should you choose? No worries, as we will introduce you to some of the best options available. Whether you're looking for an intimate bed and breakfast or a luxurious beachfront resort, Key West has something to fit your needs. Keep reading to know more about the best roadside motels and luxury hotels in Key West!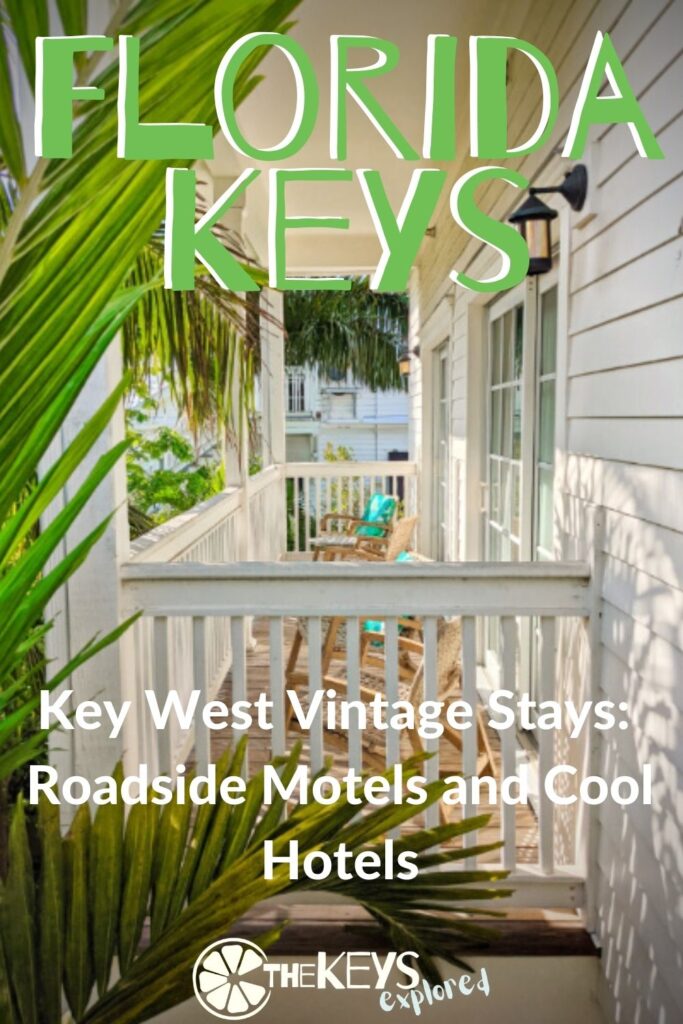 Key West Luxury Hotels
Ocean Key Resort & Spa
Nestled in the center of Key West, Ocean Key Resort & Spa overlooks the Gulf of Mexico and offers stunning views from every room. This luxury resort is perfect for those looking for a sophisticated getaway, with plenty of amenities to enjoy, including an outdoor pool, spa, fitness center, and restaurants. The Ocean Key is also conveniently located near all the best shopping and nightlife that Key West has to offer, making it the perfect place to stay for a truly unforgettable vacation.
Book your Stay at Ocean Key Resort and Spa Here!
Southernmost Beach Resort
The Southernmost Beach Resort is an oasis in the middle of Key West's historic Old Town. The resort is on the serene Atlantic Coast, a short walk from the shops, nightlife, and other activities that make Key West a special place. At Southernmost Beach Resort, they offer a variety of amenities to make your stay memorable. They have an on-site restaurant, La Mer, which provides a delicious menu of Caribbean-inspired cuisine, and a beach bar that is a perfect place to relax with a refreshing drink. Their pool deck overlooks the beautiful Key West coastline, and spa facilities are available to help you relax and rejuvenate.
Book you stay at the Southernmost Beach Resort Here!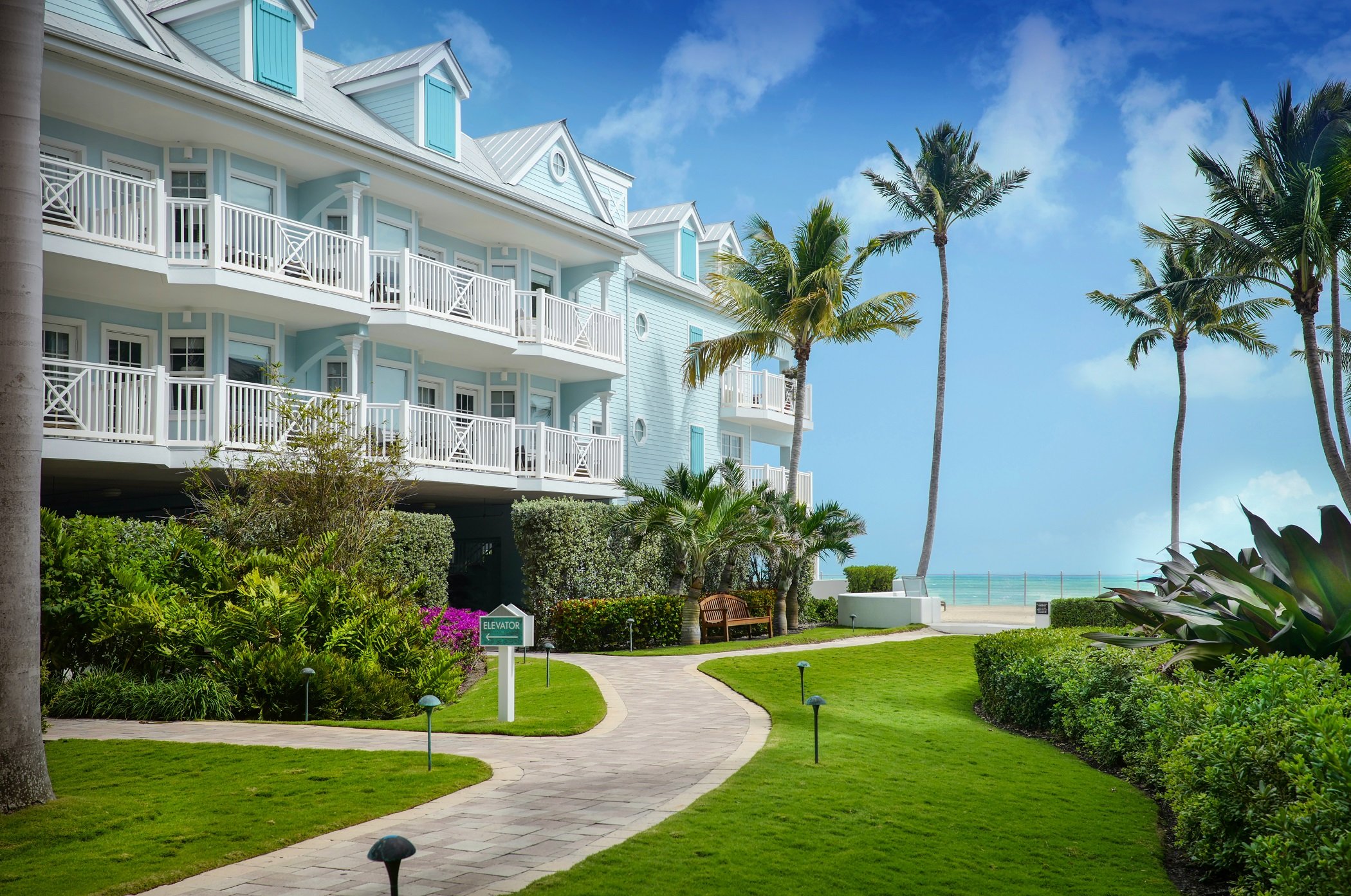 Westwinds Inn Key West
Westwinds Inn Key West is a charming hotel located in the heart of Key West. This historic hotel offers guests a one-of-a-kind experience with its old-fashioned Victorian style and modern amenities. Westwinds Inn is just a short stroll away from Ernest Hemingway Home and Museum and Fort Zachary Taylor Historic State Park, making it the perfect place to stay for those who want to explore all that the Keys has to offer. Guests can enjoy a delicious breakfast buffet each morning, relax by one of the two outdoor pools, or simply take in the beautiful gardens and lush seating areas. Westwinds Inn Key West is the perfect place to stay whether you're looking for a romantic getaway or a family vacation.
Book your stay at the Westwinds Inn Here!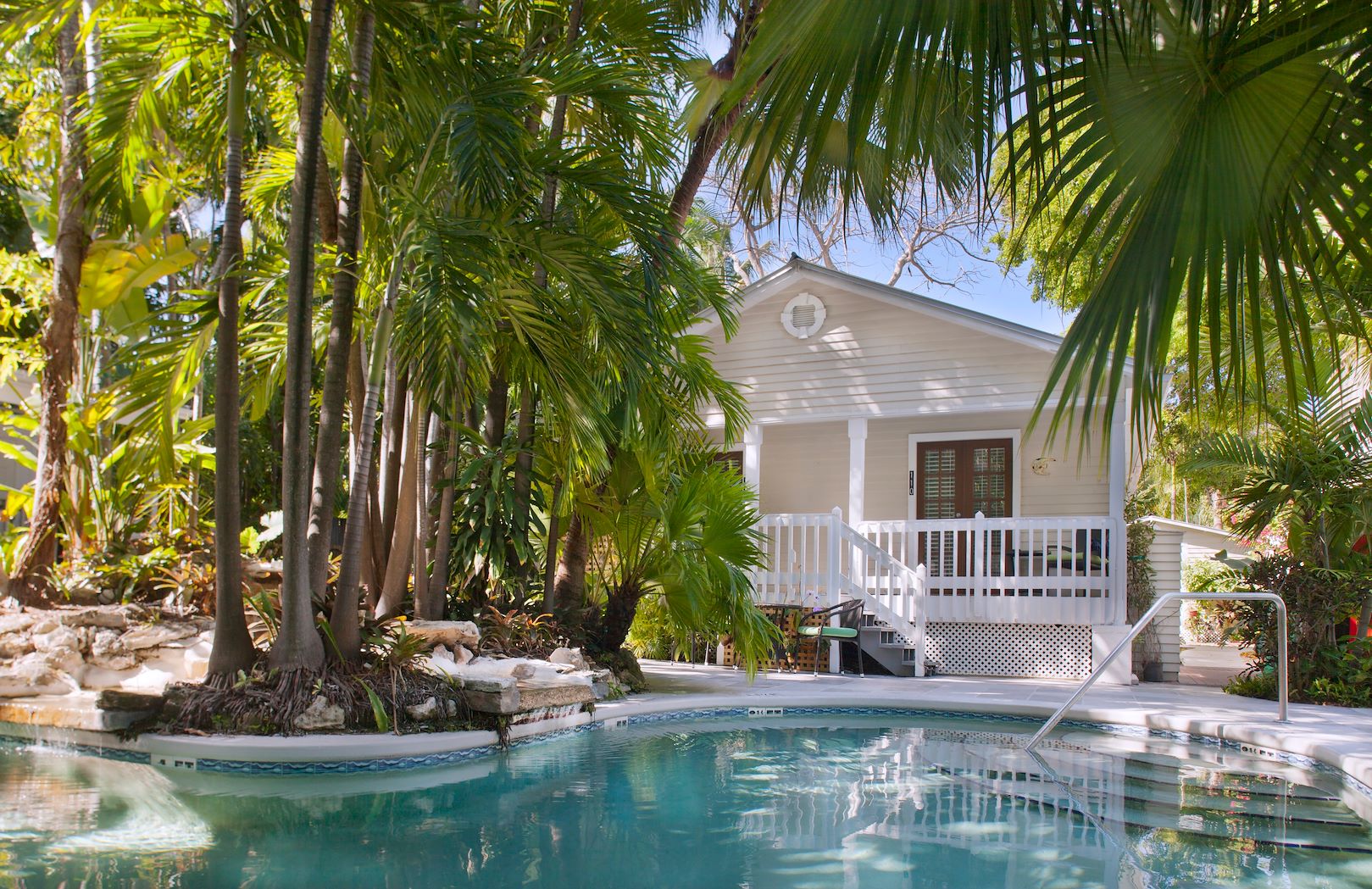 Nyah Key West
Nyah Key West is a vibrant adults-only hotel located just an 8-minute walk from the shops and restaurants of Duval Street. Guests can enjoy a daily happy hour, three outdoor pools, and a hot tub. Just a 15-minute walk from Mallory Square, Nyah Key West's central location and amenities make it the perfect place to stay for a fun and relaxing vacation in Key West, Florida.
Book your stay at Nyah Hotel Here!
Simonton Court Hotel Key West
Simonton Court Hotel Key West is an upscale, adults-only hotel situated on a 2-acre landscaped property. The hotel provides a variety of accommodations, including cottages, suites, and rooms in several different buildings. Simonton Court's rooms are individually decorated and feature unique touches such as spiral staircases, private balconies, whirlpool tubs, and wet bars. The 2-story townhouse on the property offers secluded suites situated around a courtyard with a shared pool. Simonton Court Hotel Key West is perfect for a sophisticated and unique vacation. The hotel's amenities and close proximity to Duval Street make it an excellent choice for travelers who wants to explore all that Key West has to offer.
Book your Stay at Simonton Court Hotel Here!
Blue Parrot Inn
The Blue Parrot Inn in Key West, Florida, is a unique and historic bed and breakfast that offers travelers a variety of amenities and a beautiful setting. The inn is located in the Old Town historic district and features restored buildings and cottages dating back to 1884. Guests can choose from various colors and individually decorated rooms, all with private bathrooms and many with refrigerators. The Blue Parrot Inn offers various amenities like on-street parking, continental breakfast, hot and cold beverage service, fresh fruit, a heated pool, sundeck, and outdoor patio. Surrounded by lush foliage and tropical gardens, it's the ideal spot to relax and escape everyday commotions.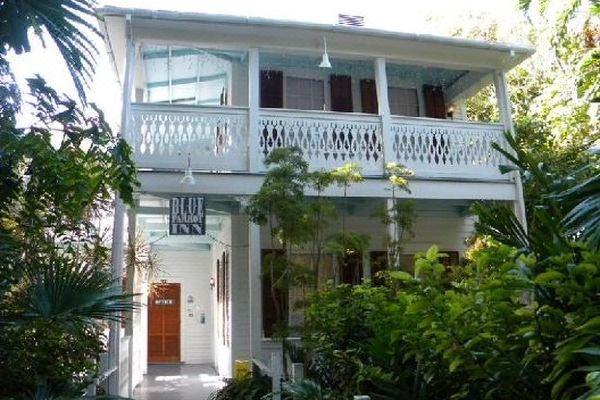 Old Town Manor
Old Town Manor is a beautifully restored bed and breakfast in Key West, Florida. Built in 1886, this historic inn offers modern amenities with a touch of Old World charm. Guests can enjoy a daily complimentary breakfast and relax in the tranquil patio area with a koi pond. The rooms are elegantly designed, with many offering private balconies or shared decks. Escape the everyday hustle and bustle at Old Town Manor and indulge in a unique and relaxing vacation.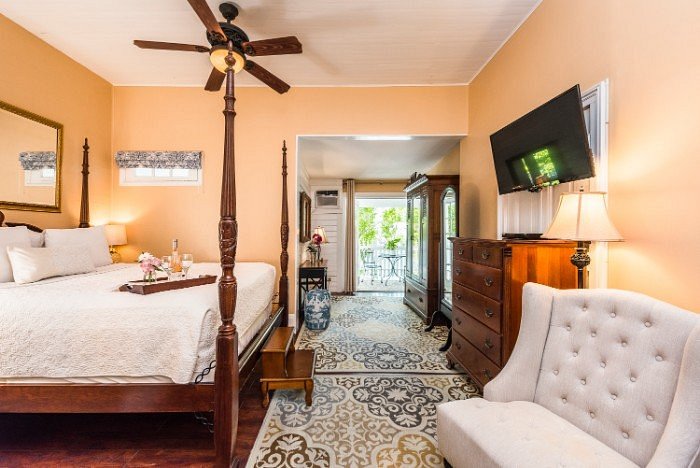 Key West Roadside Motels
Blue Marlin Motel
Blue Marlin Motel is the perfect place to enjoy all that Key West offers. The roadside motel is nestled right next to the beach, making it easy to enjoy the sun and sand. The motel also has a pool, therefore you can cool off after a long day of exploring.
Southwinds Motel
Southwinds Motel in Key West, Florida, offers the perfect blend of roadside motels and luxury hotels with sophisticated style and natural beauty. Only a 3-minute walk from the Key West Butterfly and Nature Conservatory. Southwinds Motel offers elegant accommodations with modern amenities, perfect for luxury and nature enthusiasts. Enjoy free Wi-Fi and a sparkling pool, but what really makes this place unique is its stunning location. Nestled among tropical gardens and surrounded by Key West's natural beauty, the Southwinds Motel is a true oasis.
Book Your Stay at the Southwinds Motel Here!
Seashell Motel
Seashell Motel offers a unique and affordable accommodation option in the heart of Old Town Key West. The motel is conveniently located near famous Duval Street and all the best bars, restaurants, and shops in Key West. They have a variety of rooms to choose from, all of which are clean and comfortable. Undoubtedly, if you're looking for a place to stay for a night or a week, Seashell Motel is sure to serve you well.
Book your stay at the Seashell Motel Here!
If you are looking for a roadside motels and luxury hotels in Key West, there are many great options. You can find a hotel or resort that fits your budget and meets your needs. Key West offers something for everyone, whether it's a peaceful retreat or an action-packed adventure. So, why wait any longer? Book now and start planning your dream vacation!